ESD CONTROL & CONSULTANCY
Working as EU distributor of Simco-ION since 2001 we come in contact with many companies facing ESD/EMS issues. In co-operation with Simco-ION and the customer many solutions were found by using ionization equipment.
CCT Europe provides a service in which we help customers understand how to maintain ionization equipment.
We also offer a service in which we use qualified measuring equipment to perform a check up.
This way you are sure the products you use are working properly.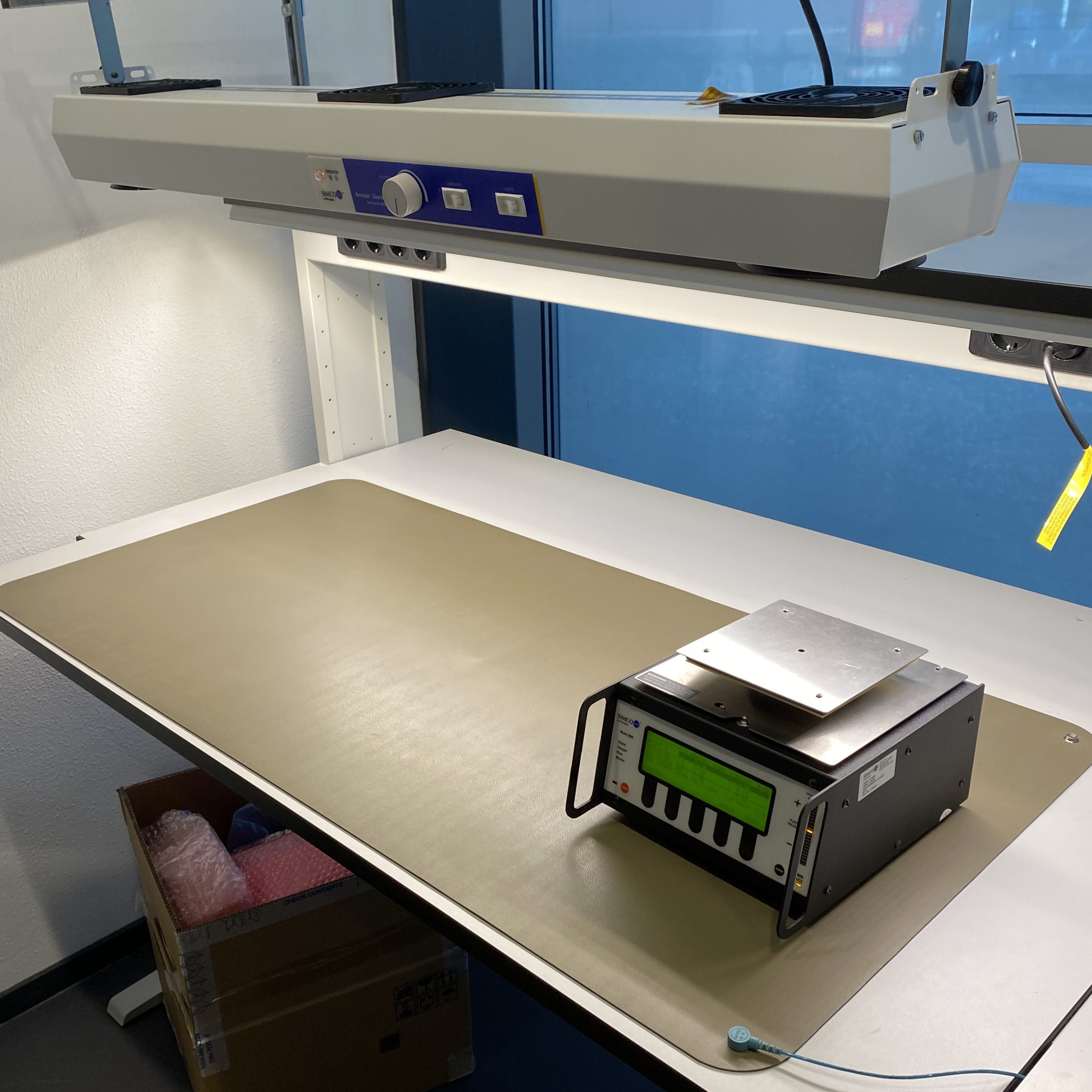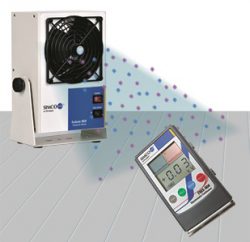 By using Simco-ION's FMX-004 Fieldmeter we locate & measure static charge potentials or measure electrostatic fields from static charge. Especially when you deal with isolator material like plastics or glass the use of ionization equipment is needed to remove the static charge.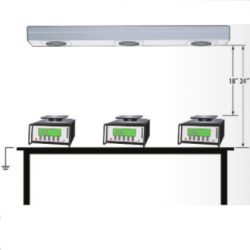 We are using Simco-Ion's Charge Plate Monitor CPM 280A, which is designed to measure electrostatic fields from static charge, to determine where ionization is needed and to evaluate ionization performance after installation.